Digital Marketing and Business Intelligence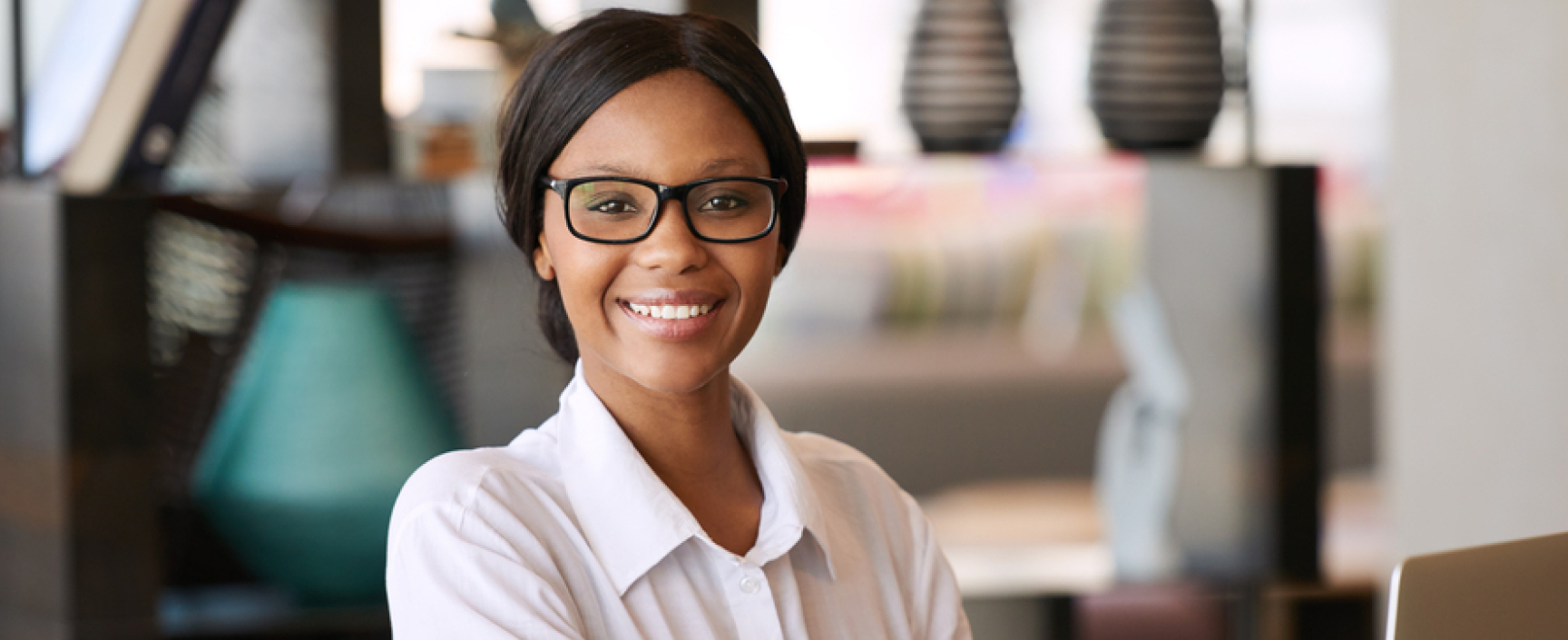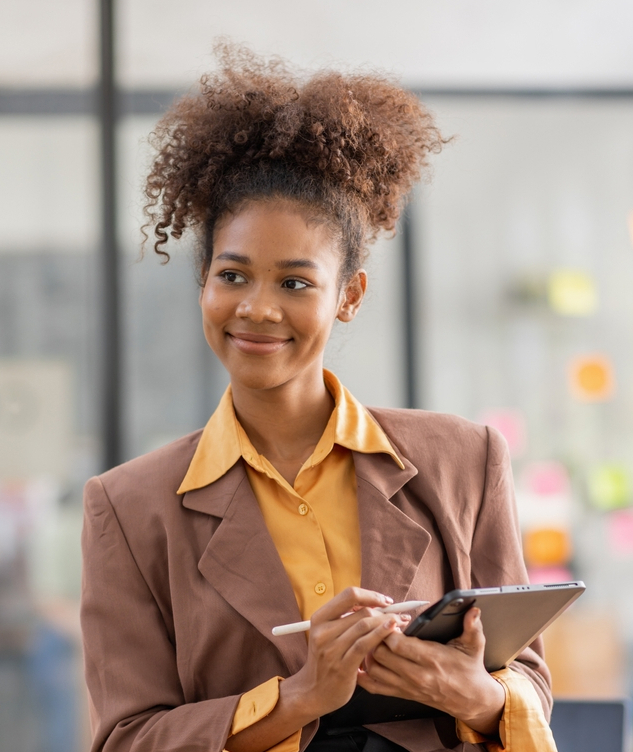 At Blacklight Solutions, we are dedicated to improving business revenue and profitability by adopting a data-driven approach to all of our digital campaigns.

Our extensive knowledge of current digital trends, tools, and customer insights enable us to craft a winning digital strategy for the brands we work with.

Our enthusiasm for new ideas, techniques, and solutions is unparalleled and that translates to the results we deliver.
Digital Marketing and Business Intelligence Services