Investment Readiness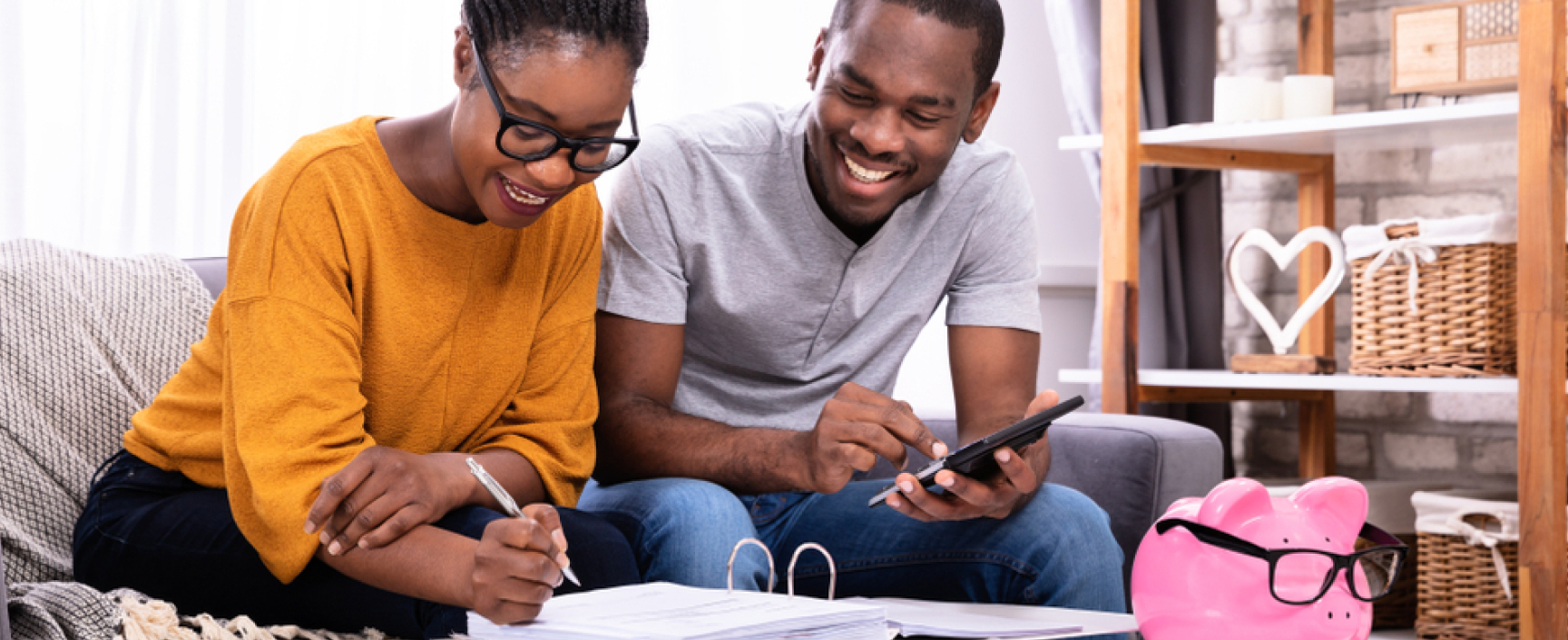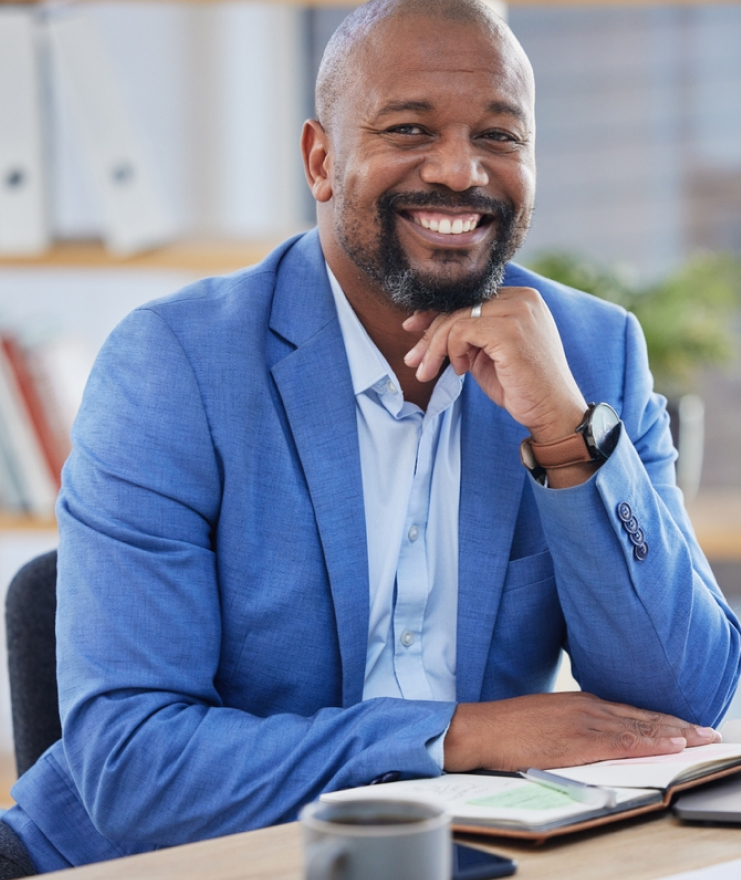 Secure funding and grow your business - Build your startup with us!

Designed to help you navigate the complex world of investment. We provide a comprehensive review of your business, identifying any gaps in your strategy or operations that could hinder your ability to secure funding. We work with you to develop a customized investment plan, addressing any issues that may arise during the investment process.

We have a proven track record of helping businesses secure the funding they need to grow. We work closely with a network of investors, and we know what it takes to make your business attractive to potential investors.
Investment Readiness Services